Videos
Atalanta: It Starts With Family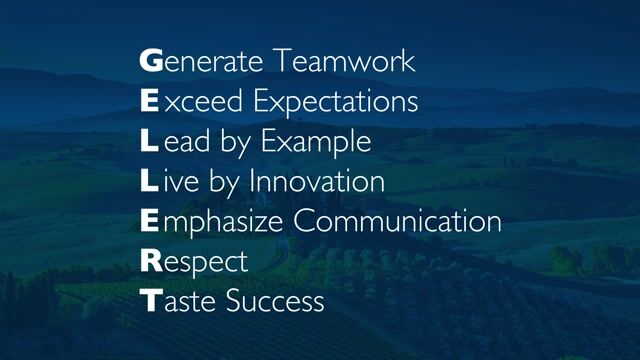 Atalanta: Our Mission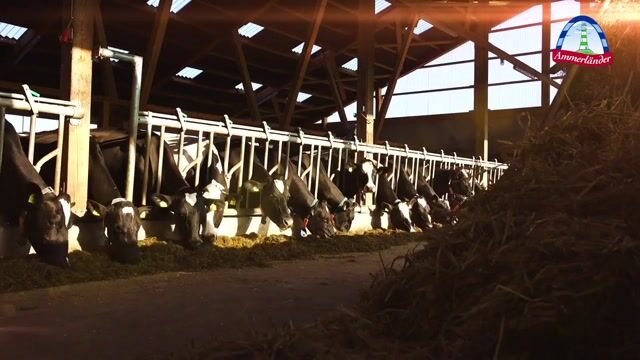 Meet Germany's Ammerlander Cheese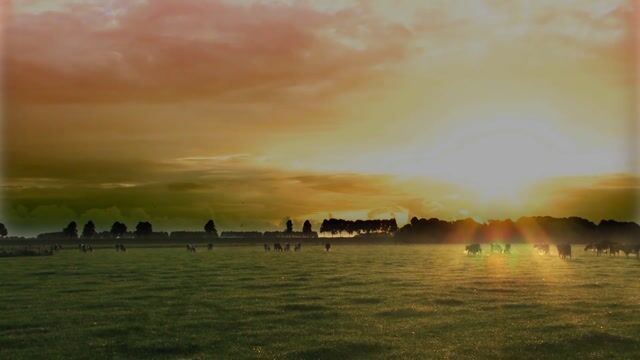 Beemster: Farm to Wheel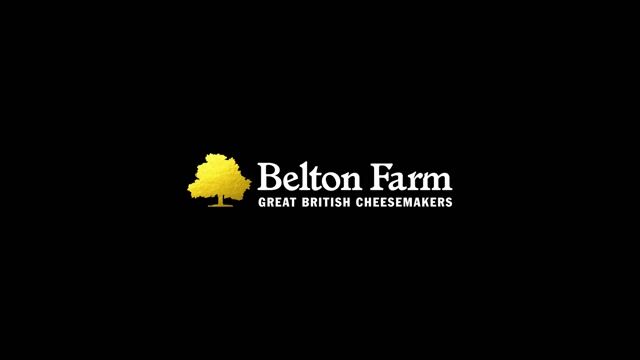 Belton Farm: From Farm to Fork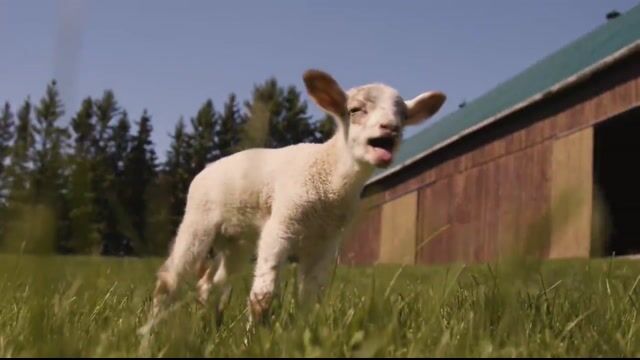 Meet Celebrity Goat & Sheep Cheeses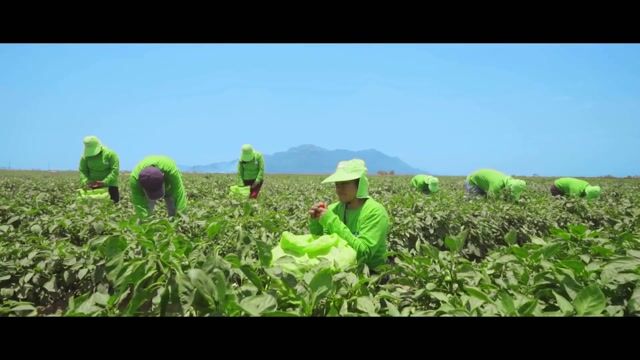 The Gandules Mission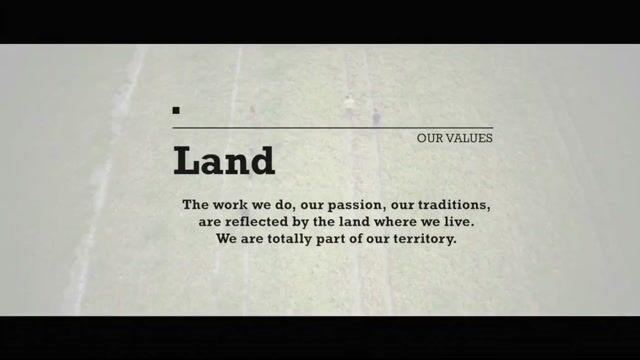 Menu Presents: Our Values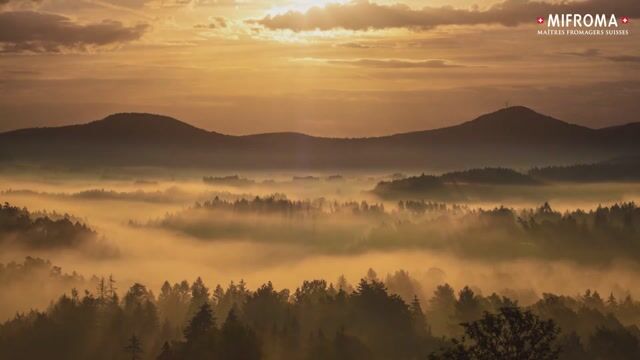 Mifroma Presents: Our Values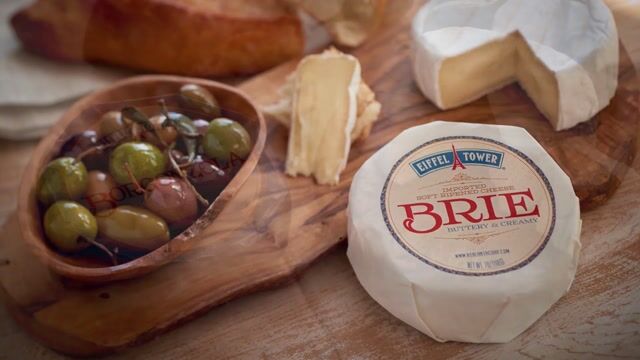 Quality Cheese: A History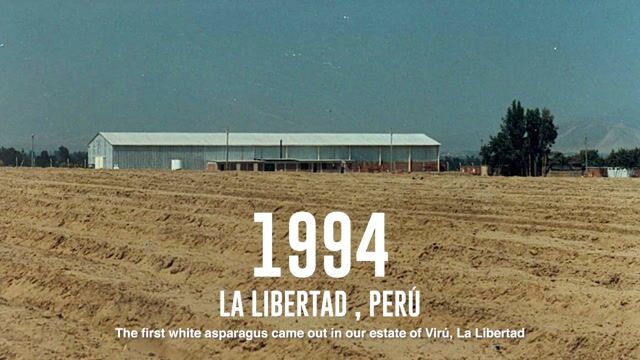 Viru: Their Peruvian Legacy
Core Category Training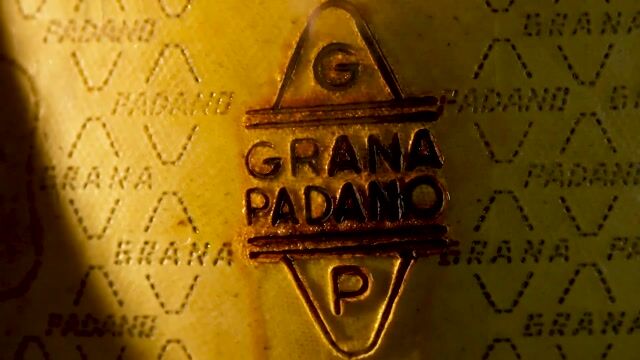 Grana Padano - Italian Hard Cheeses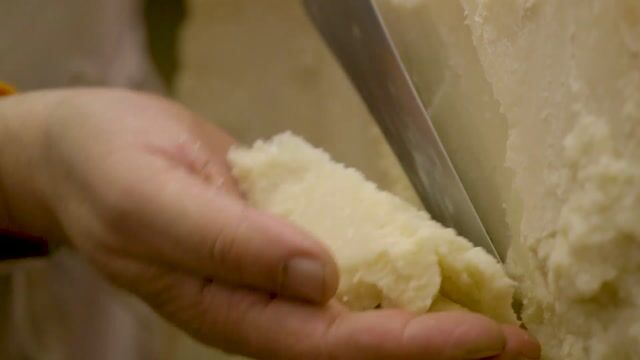 Parmigiano Reggiano - Italian Hard Cheeses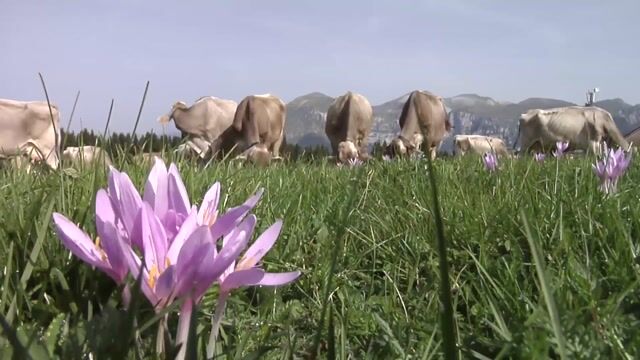 Piave - Italian Hard Cheeses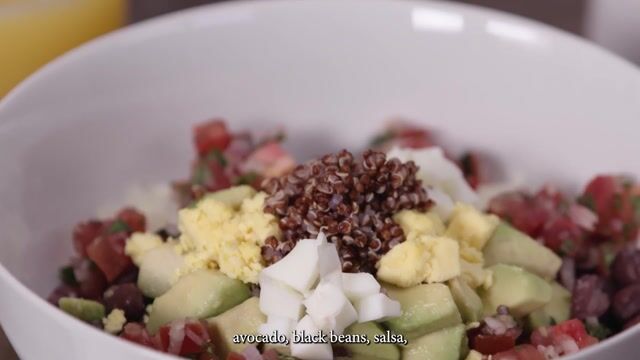 Pasta & Grains Category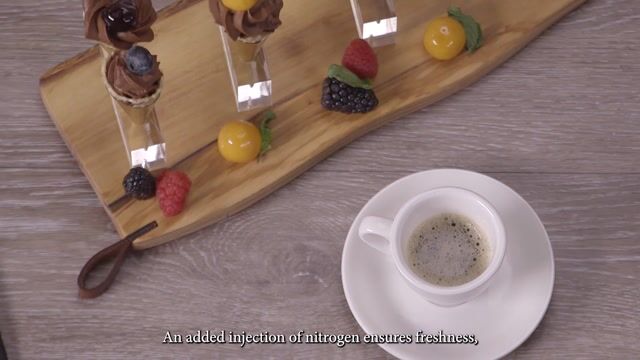 Desserts Category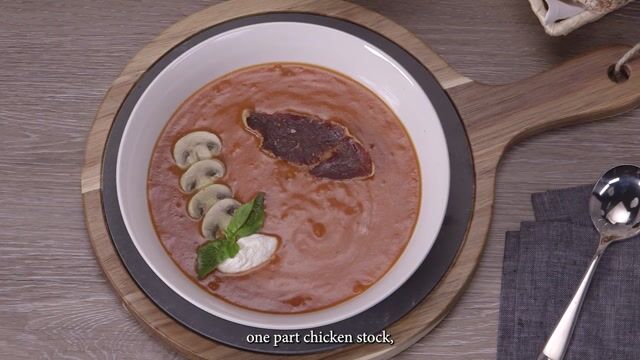 Sauces, Spreads & Oils Category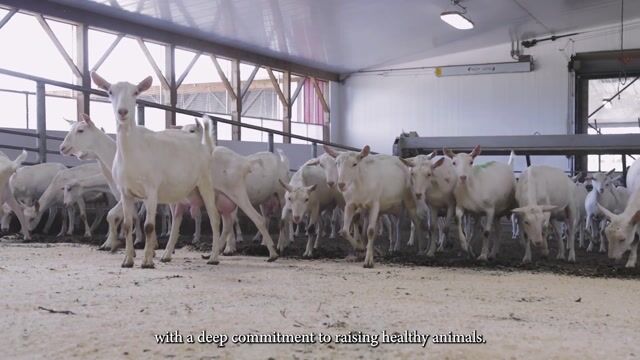 Cheese Category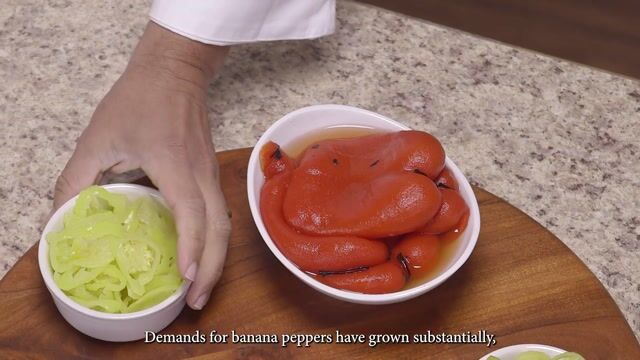 Fruits & Vegetables Category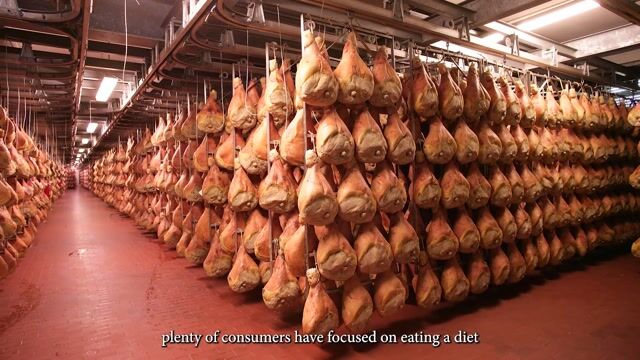 Proteins Category
Grana Padano Recipes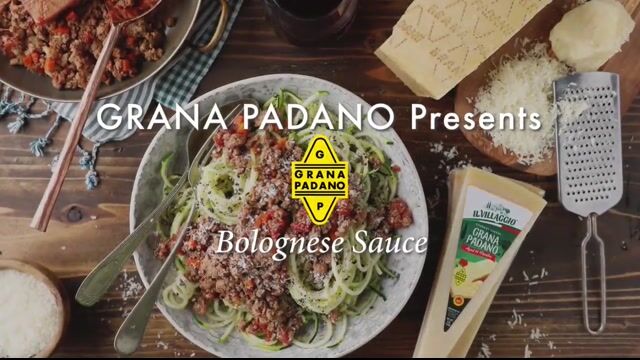 Grana Padano Presents: Bolognese Sauce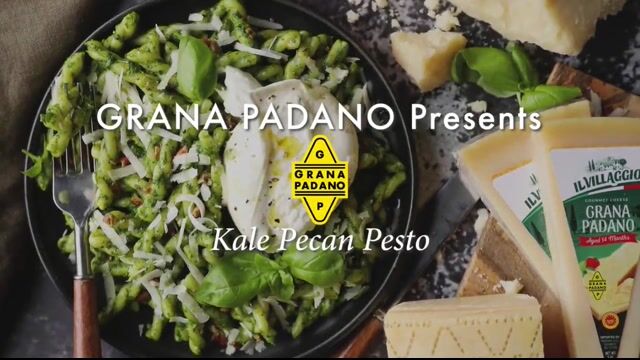 Grana Padano Presents: Kale and Pecan Pesto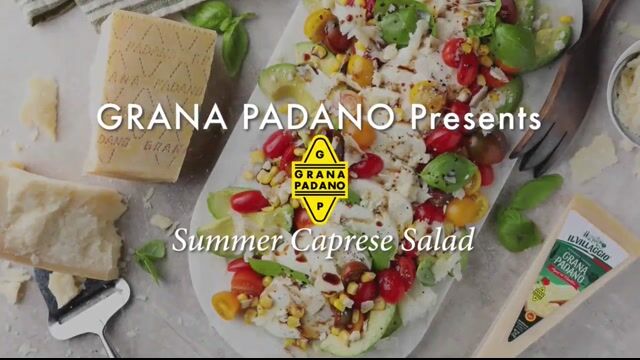 Grana Padano Presents: Summer Caprese Salad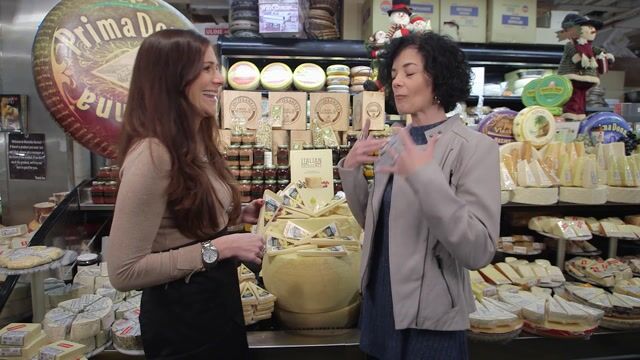 Grana Padano Testimonials
Chimay: Cut. Sip. Repeat.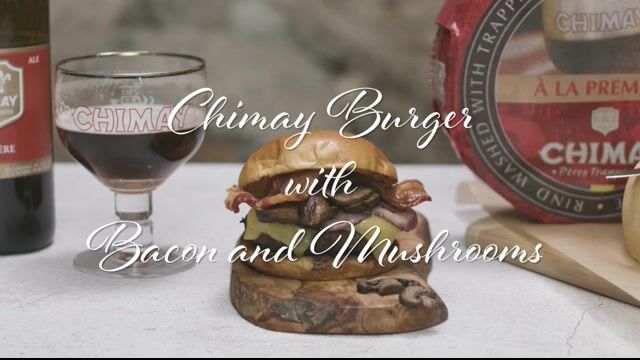 Chimay Burger with Bacon and Mushrooms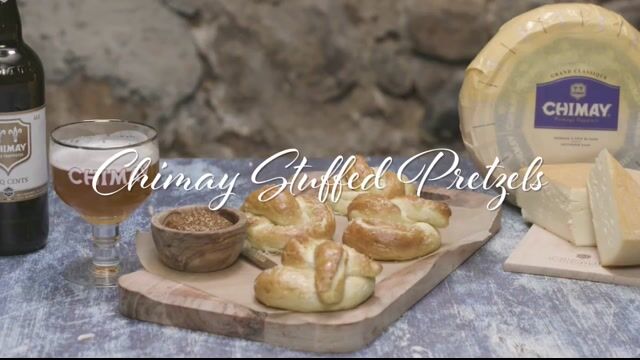 Chimay Stuffed Pretzels
Chimay Fried Chicken and Waffles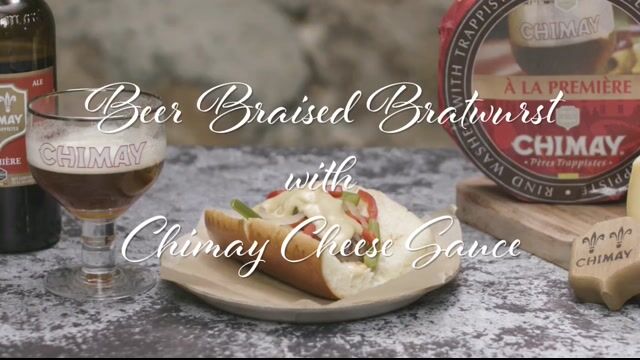 Chimay Braised Bratwurst and Cheese Sauce
Mifroma Cheese & Fondue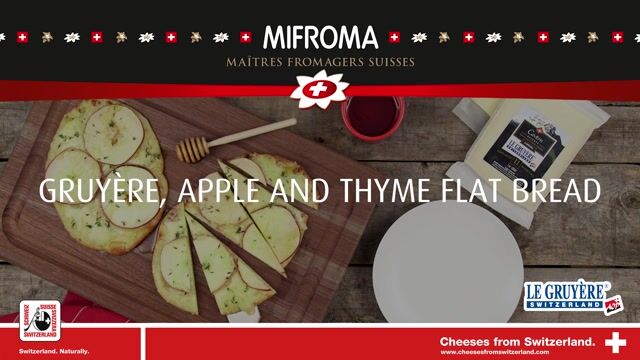 Mifroma: Gruyere Apple Thyme Flatbread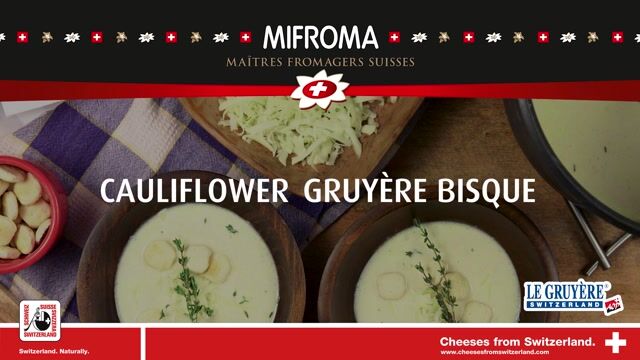 Mifroma: Gruyere Cauliflower Soup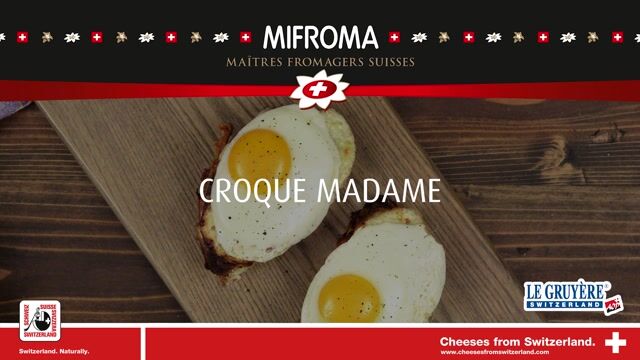 Mifroma: Gruyere Croque Madame Recipe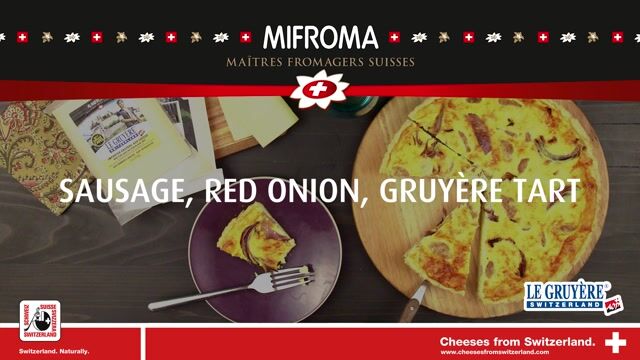 Mifroma: Gruyere Sausage Tart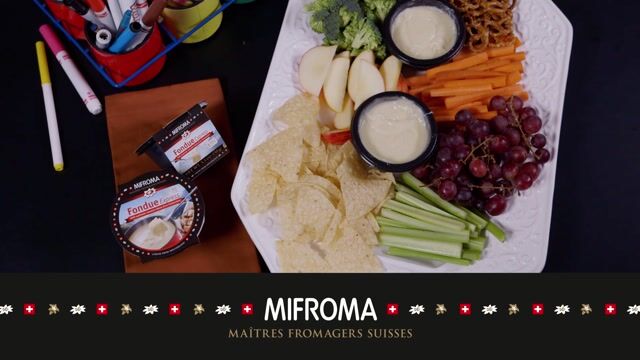 Fondue Express for Snacktime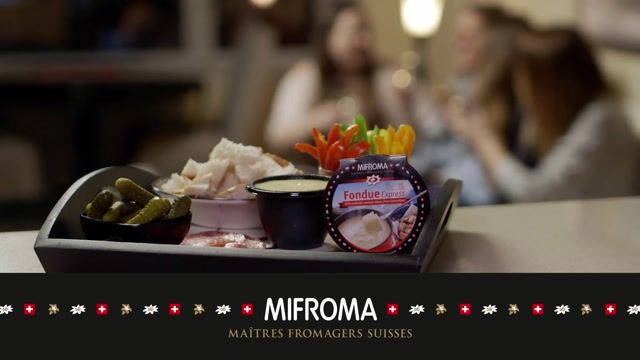 Fondue Express for Entertaining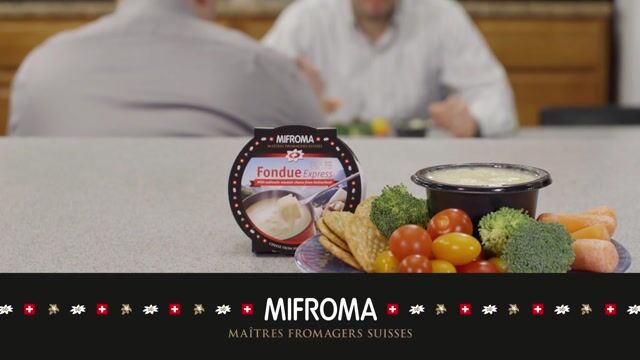 Fondue Express for the Office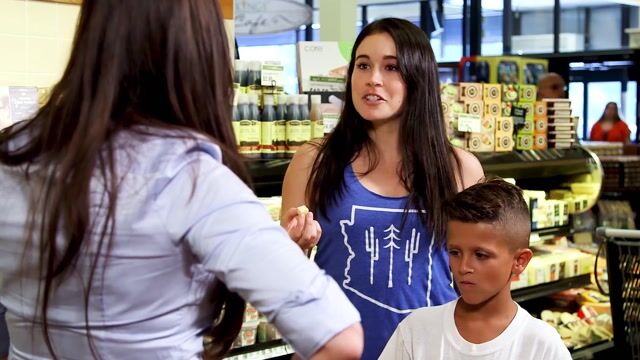 Mifroma Testemonials
Regg it Up!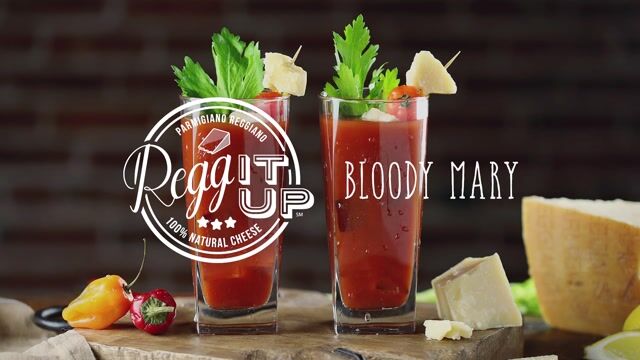 Regg it Up: Bloody Mary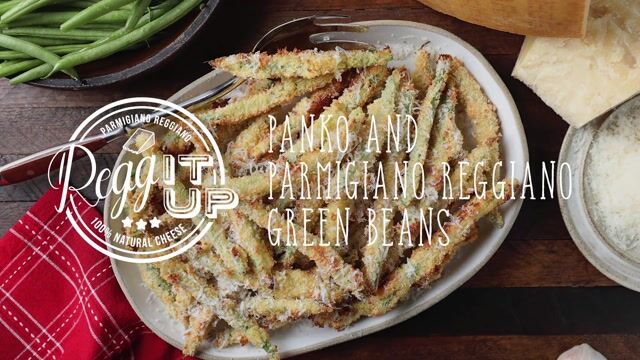 Regg it Up: Panko & Parm Green Beans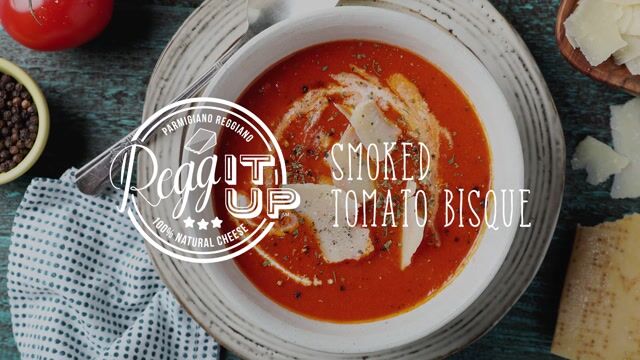 Regg it Up: Tomato Bisque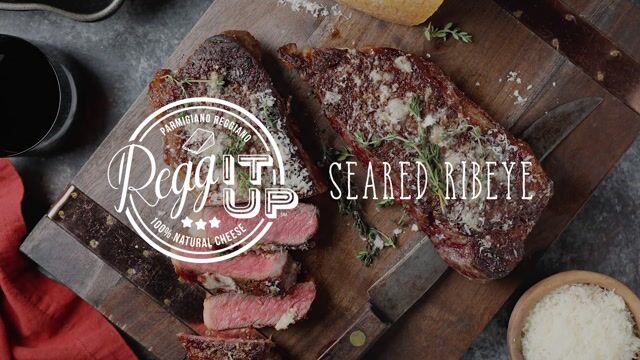 Regg it Up: Seared Rib Eye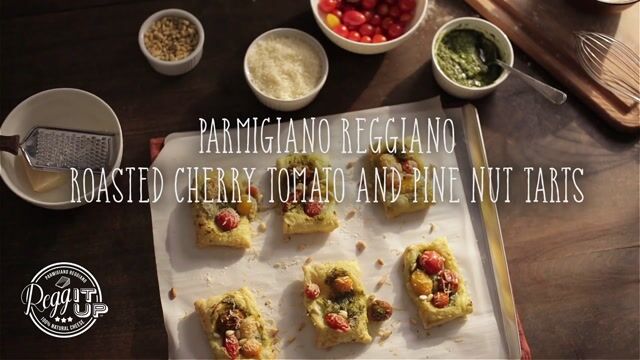 Regg it Up: Tomato Tart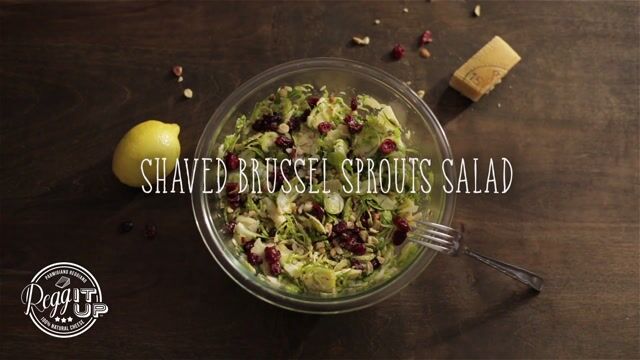 Regg it Up: Brussels Sprout Salad